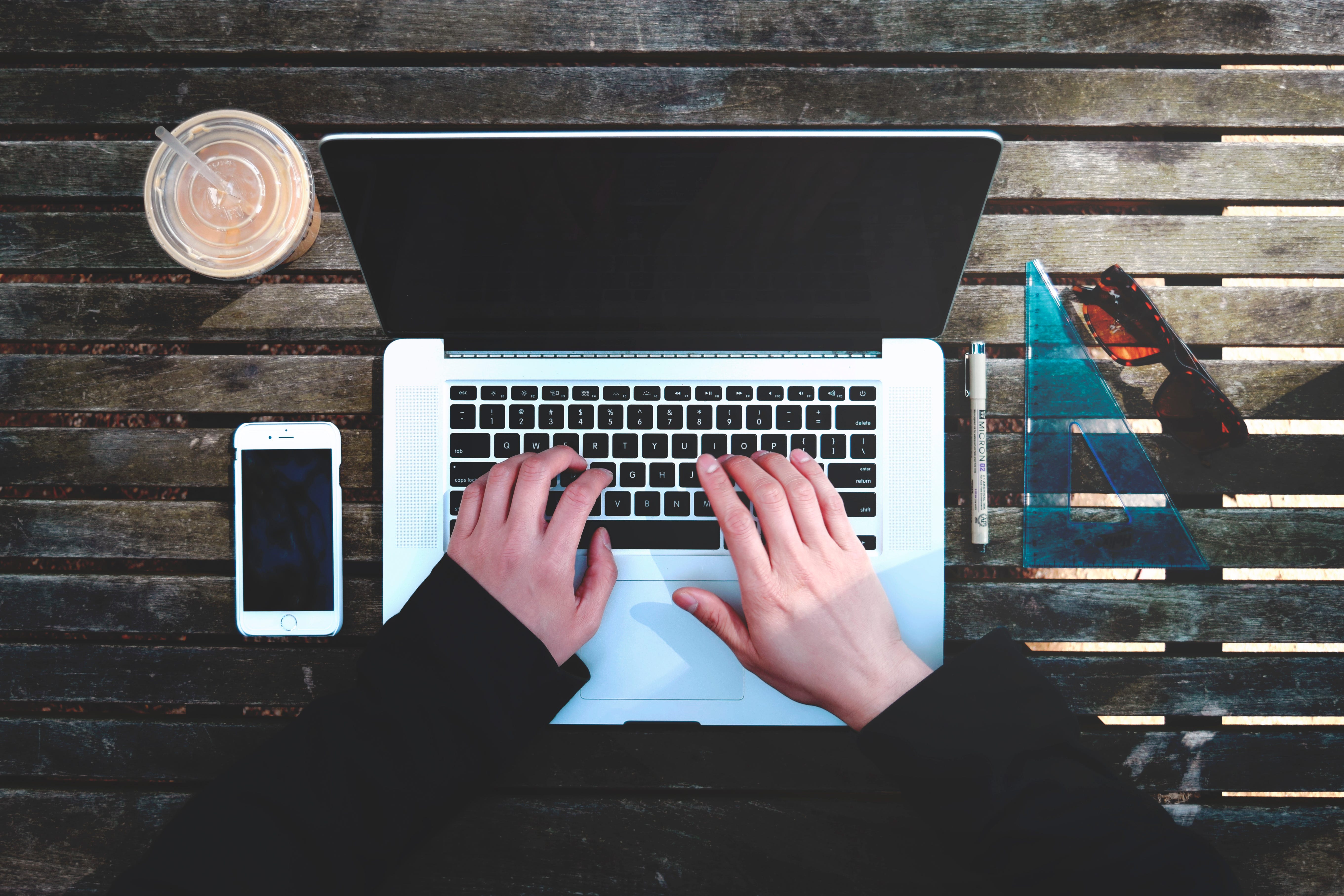 SoMEF Consulting
We work to make your dreams come true
Supported by Generalitat Valenciana through Emergente GV/2021/121
Our Motivation
At SoMEF we support entrepreneurs and SMEs in their business journey from the early stages of idea generation to the implementation and monitoring of the project. Our team of professionals has extensive experience in business consulting in areas such as business creation, team management and financing.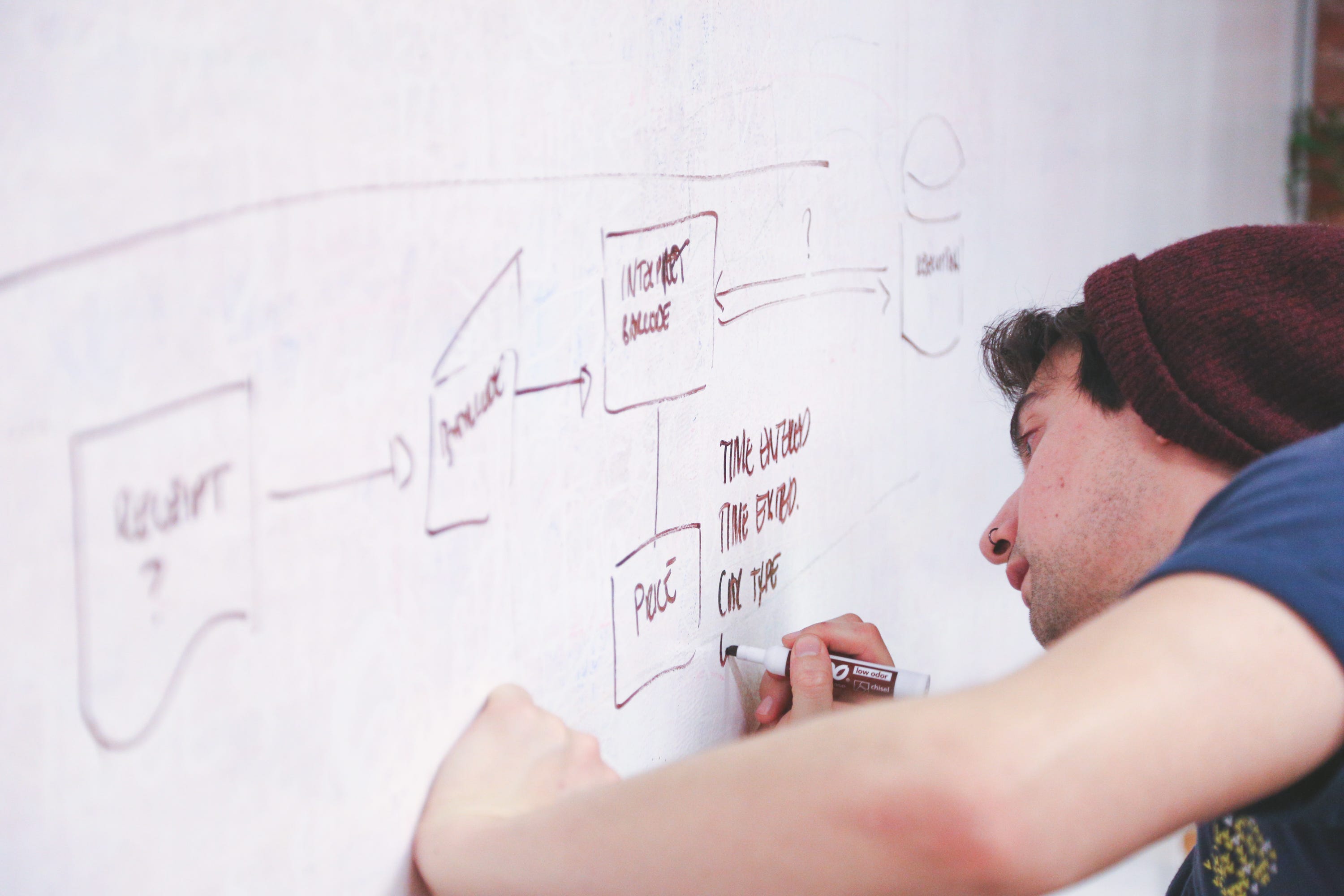 Services
Business and organizational strategy consulting.
Monitoring of strategic planning and implementation processes.
Innovation management for the optimization of processes, products and organization.
Sustainability reports writing.
Support in the launching of entrepreneurial projects.
Entrepreneurial fundraising and investor search processes.
Design of crowdfunding campaigns.
Family business consulting.