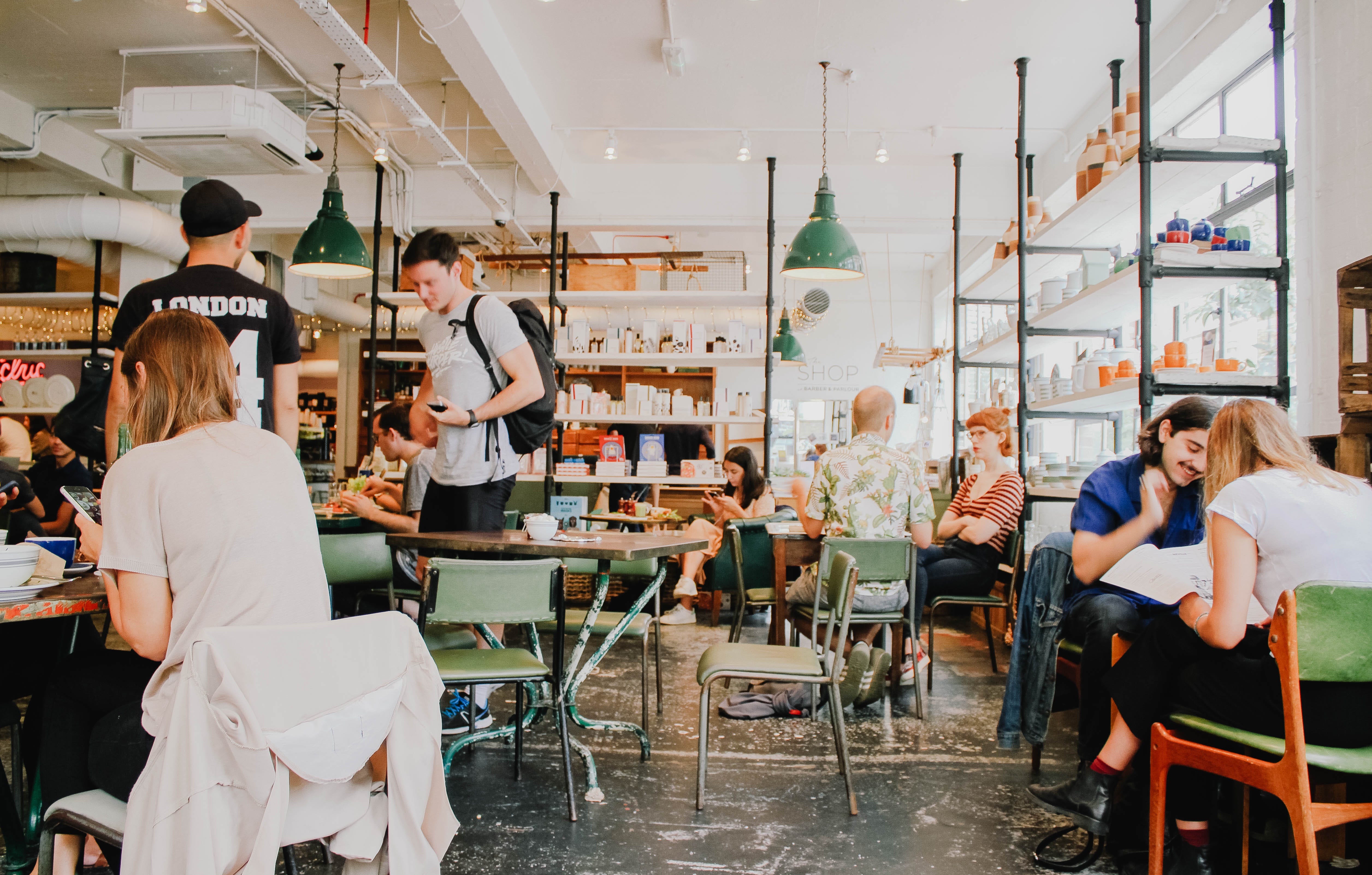 Keynote Speakers
At IntMeet - Knowledge Transfer Forum we have a wide range of professionals who have a lot to say about knowledge transfer from university to business. We invite you to learn more about them!
Thais Glod
Thais is a metallurgical engineer with two master's degrees in Environmental Management and R+D+I management. She has been innate research and passionate about how innovative initiatives can improve people's lives and make the world better.
She has founded a private innovation agency created to support entrepreneurs; moreover, SMEs to give life to their ecologically and socially innovative initiative helping conquer the European Green Deal objectives.


Additionally, she is a founding partner of TRL +, an outsourcing transfer unit where grassroots companies technology-based from TRL generated in research centers. Helping to return R + D + I investment and knowledge to society. During COVID-19, she has been an entrepreneur mentor in various European programs, like EUVsVirus and European Social Innovation Competition 2021. She is currently part of the Business Innovation Coaches for the EIC Accelerator of the European Commission.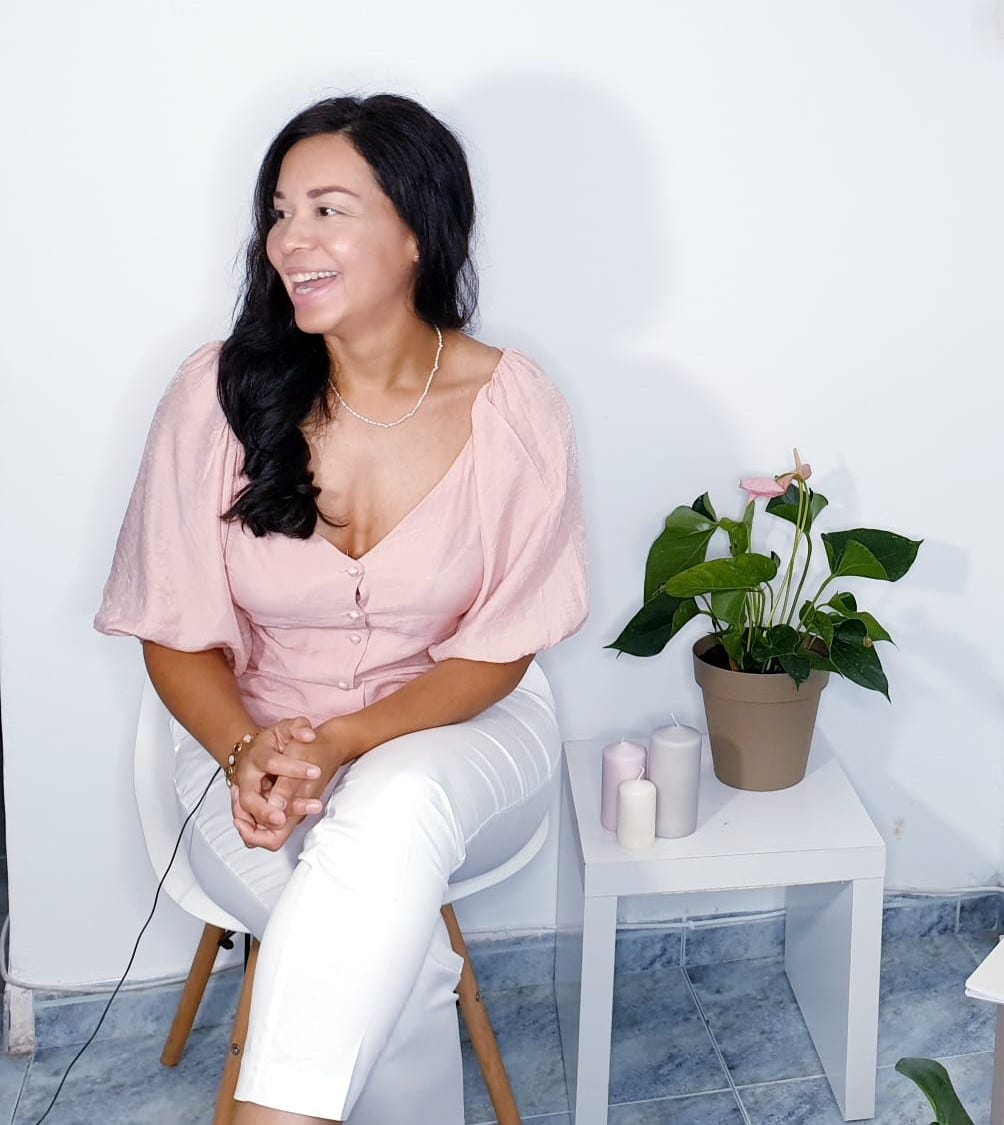 Salvatore Tomaselli
Dr. Salvatore Tomaselli holds a degree in Economics from the University of Palermo (Italy), and a PhD in Economic and Business Sciences, Business Management from IESE, University of Navarra, Barcelona (Spain). He is Associate Professor of Business Policy and Strategy and Government of Family Businesses at the University of Palermo (Italy).

As a professional, he has developed a rich experience as an advisor, working well as an independent consultant and in collaboration with leading consulting firms. In 2014 he co-founded "Family in Business Asesores Costa Rica". He is a consultant to the IFC (International Finance Corporation) – World Bank Group in the Family Businesses Government, working on the project to strengthen the governance of family businesses in Southeast Asia and the Middle East. He has advised several family businesses in Europe, Latin America, China, Indonesia, Myanmar, Jordan.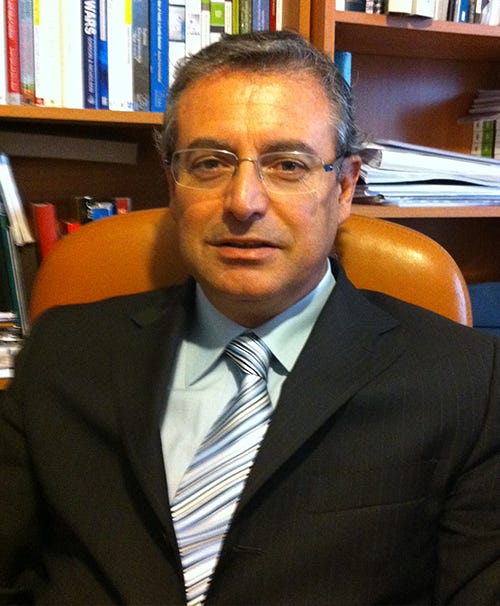 Alvaro Miguel Cabrera
Alvaro Miguel Cabrera is Venezuelan, husband, father of 2 children, athlete, hospital clown, serial entrepreneur and investor of companies (+16), and social projects and a High Impact Mentor!
He created in 2002 Grupo Alma (with a presence in Latin America and Europe). He is faithfully committed to social solutions, which have helped hundreds of people (especially children) through Fundación Alma and To Help To. He is the Director of Founder Institute Valencia, Director at Diligo and CCO Co-Founder in TRL+.
He has finished more than 18 management programs, such as: IESA Advanced Management Program (where he was recognised as the most outstanding student of that cohort and the youngest in the history of the program , Senior Executive Program at INCAE and the Executive Program in Marketing at University of Miami.
Gaia Marchisio
Gaia Marchisio is Executive Director of the Cox Family Enterprise Center. Gaia brings a unique combination of knowledge and experience from the fields of strategic management, behavioral science and entrepreneurship to her work with family businesses, combined with a growing expertise in family dynamics and conflict management.
Diego Loras-Gimeno
Diego Loras Gimeno is a doctoral researcher at Comillas Pontifical University. His research focuses on how the urban-rural gap affects inequality and poverty. In addition, he works as a parliamentary assistant in the Congress of the Deputies of Spain. He has worked as an advisor in the headquarters of the United Nations in New York. He has been a visiting researcher at the London School of Economics. Furthermore, he has worked in the research department of Oxfam. He has a Master in Economics from the Barcelona School of Economics and a Master in Ethics and Democracy and Bachelor in Economics from the University of Valencia.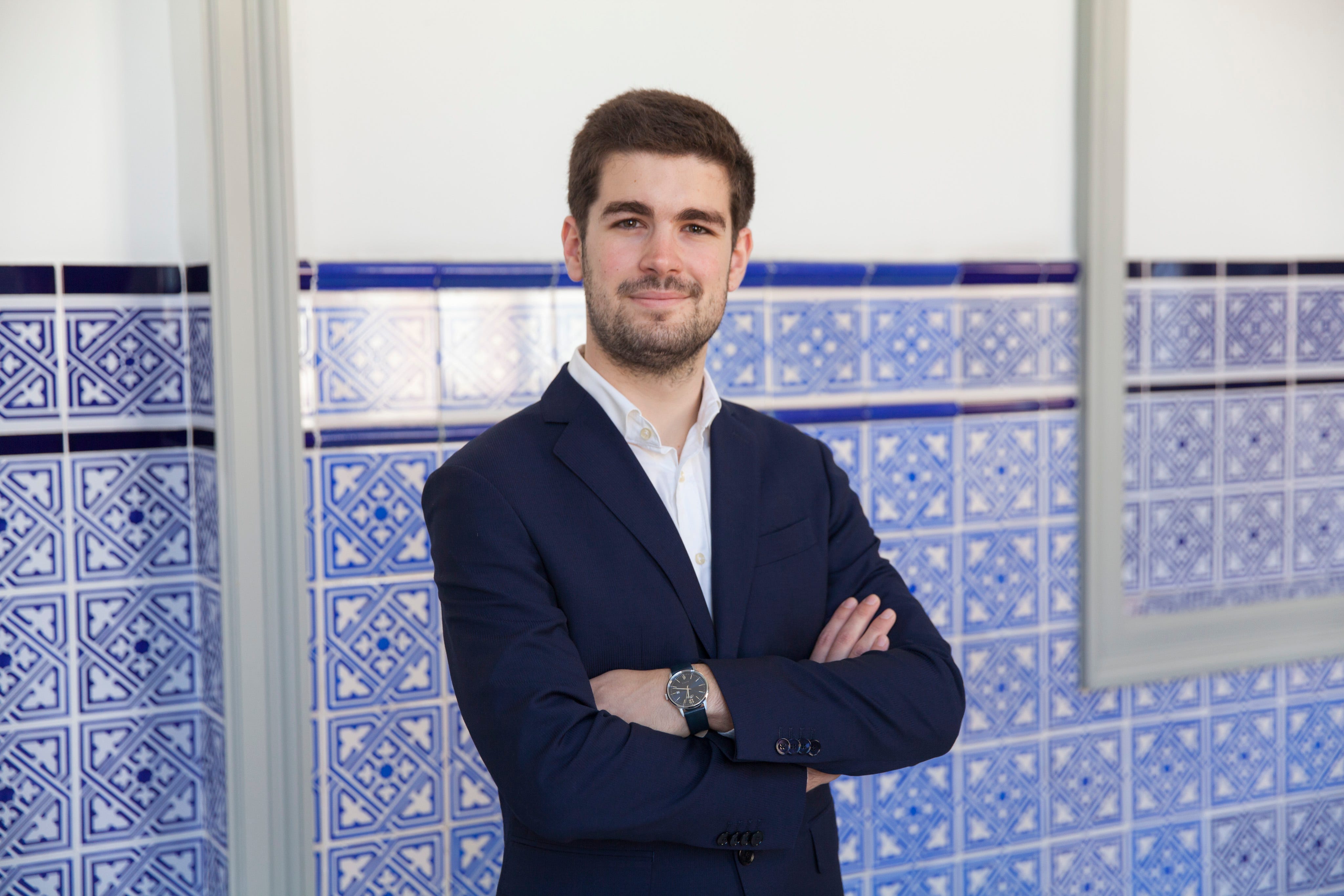 Ginés Marín
Ginés Marín is a final-year undergraduate student of economics and economic history at the London School of Economics. He also works as the Administrator of the Cañada Blanch Centre LSE and as Publications Editor at the LSE Law Review. He won first prize at Spain's National Research Contest for Young Scientist (INJUVE), and represented Spain at the European Union Contest for Young Scientists (EUCYS) and the European Union at the Intel International Science and Engineering Fair (Intel ISEF). He has undertaken a research stay at INGENIO (CSIC-UPV) and has been research assistant at the London School of Economics.