Keynote Speakers
At IntMeet - Knowledge Transfer Forum we have a wide range of professionals who have a lot to say about knowledge transfer from university to business. We invite you to learn more about them!
Diego Loras-Gimeno
Diego Loras Gimeno is a doctoral researcher at Comillas Pontifical University. His research focuses on how the urban-rural gap affects inequality and poverty. In addition, he works as a parliamentary assistant in the Congress of the Deputies of Spain. He has worked as an advisor in the headquarters of the United Nations in New York. He has been a visiting researcher at the London School of Economics. Furthermore, he has worked in the research department of Oxfam. He has a Master in Economics from the Barcelona School of Economics and a Master in Ethics and Democracy and Bachelor in Economics from the University of Valencia.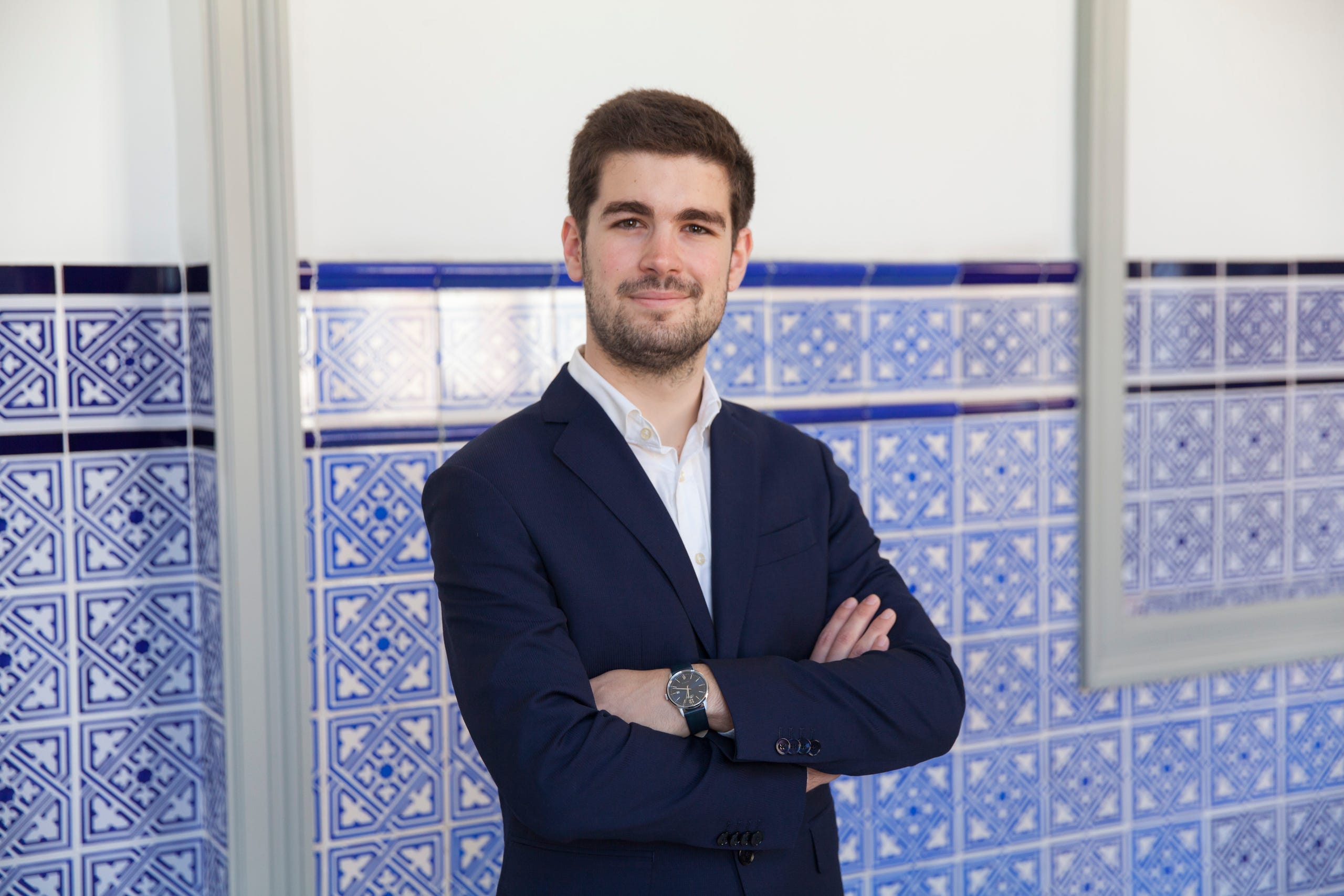 Ginés Marín
Ginés Marín is a final-year undergraduate student of economics and economic history at the London School of Economics. He also works as the Administrator of the Cañada Blanch Centre LSE and as Publications Editor at the LSE Law Review. He won first prize at Spain's National Research Contest for Young Scientist (INJUVE), and represented Spain at the European Union Contest for Young Scientists (EUCYS) and the European Union at the Intel International Science and Engineering Fair (Intel ISEF). He has undertaken a research stay at INGENIO (CSIC-UPV) and has been research assistant at the London School of Economics.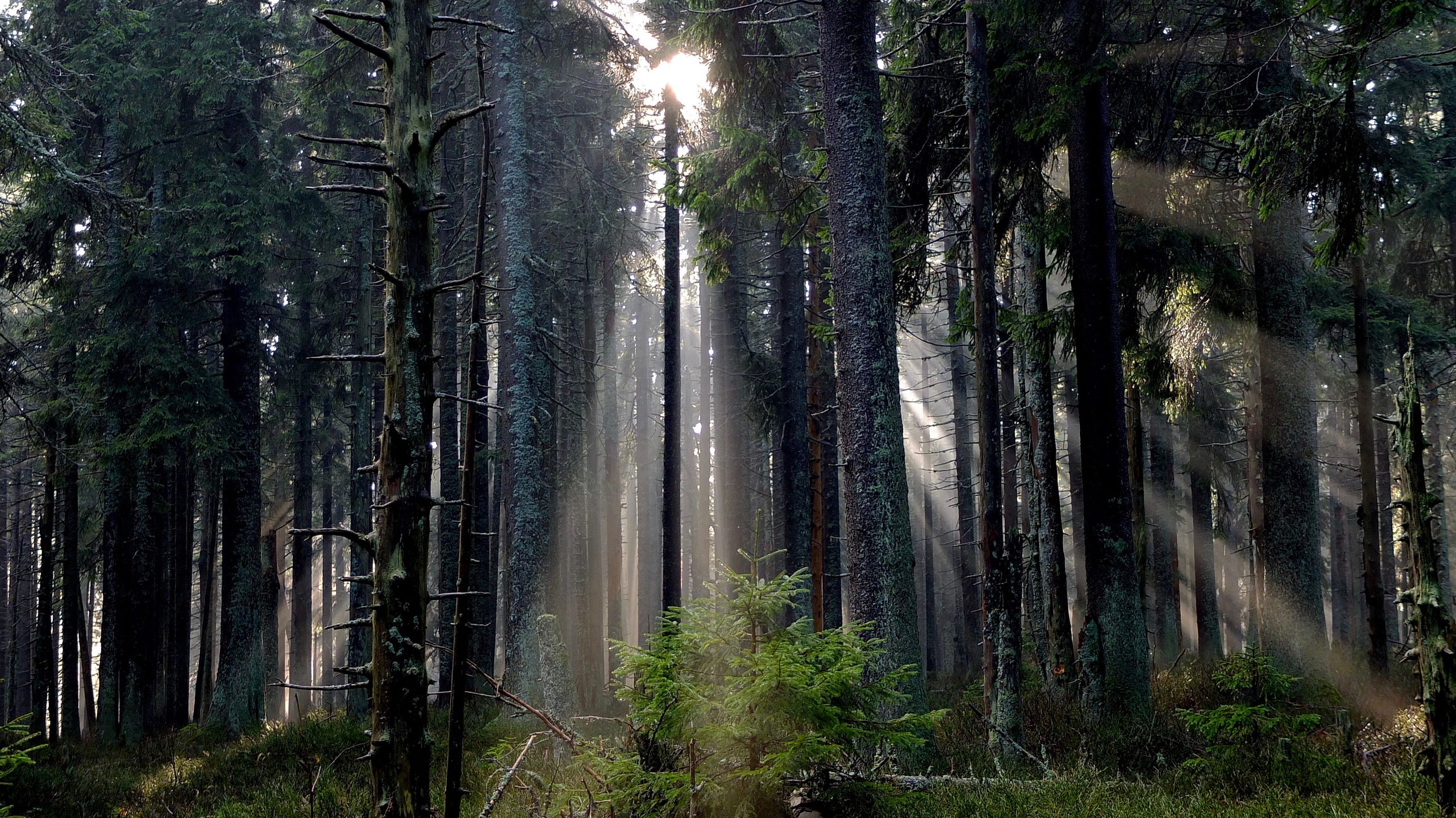 Consulting · Live indicators of the socioeconomic reality in Spain by Diego Loras Gimeno
The 360 Smart Vision project is the first independent, open and transparent technological platform which measures the evolution in real time of the socioeconomic reality in Spain. The interactive panel analyzes a series of indicators at the country and autonomous community level in the areas of health, mobility, consumption, business activity, job market, financial markets, citizen science, sustainability and inclusion.

This interactive panel allows to analyze the efficiency of actions and programs implemented by the different political, business, and social actors. It also allows to follow the evolution of a desirable sustainable prosperity in the country. The series of indicators presented have their origin both in public and private information. In the blog section, articles of analysis and opinion related to the evolution of the indicators are included.