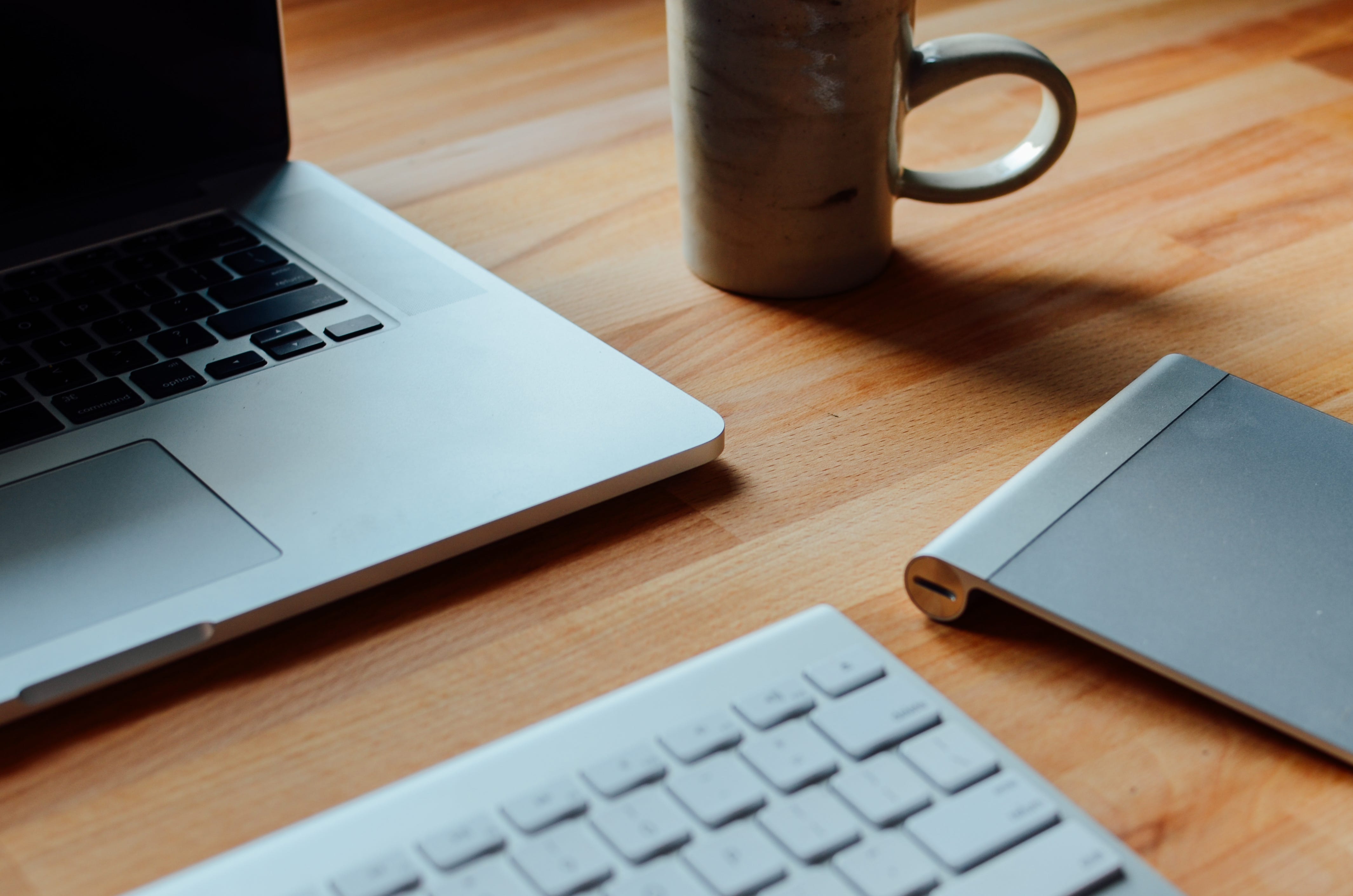 IntMeet Talks
Take a look at what you will see at IntMeet London 2021.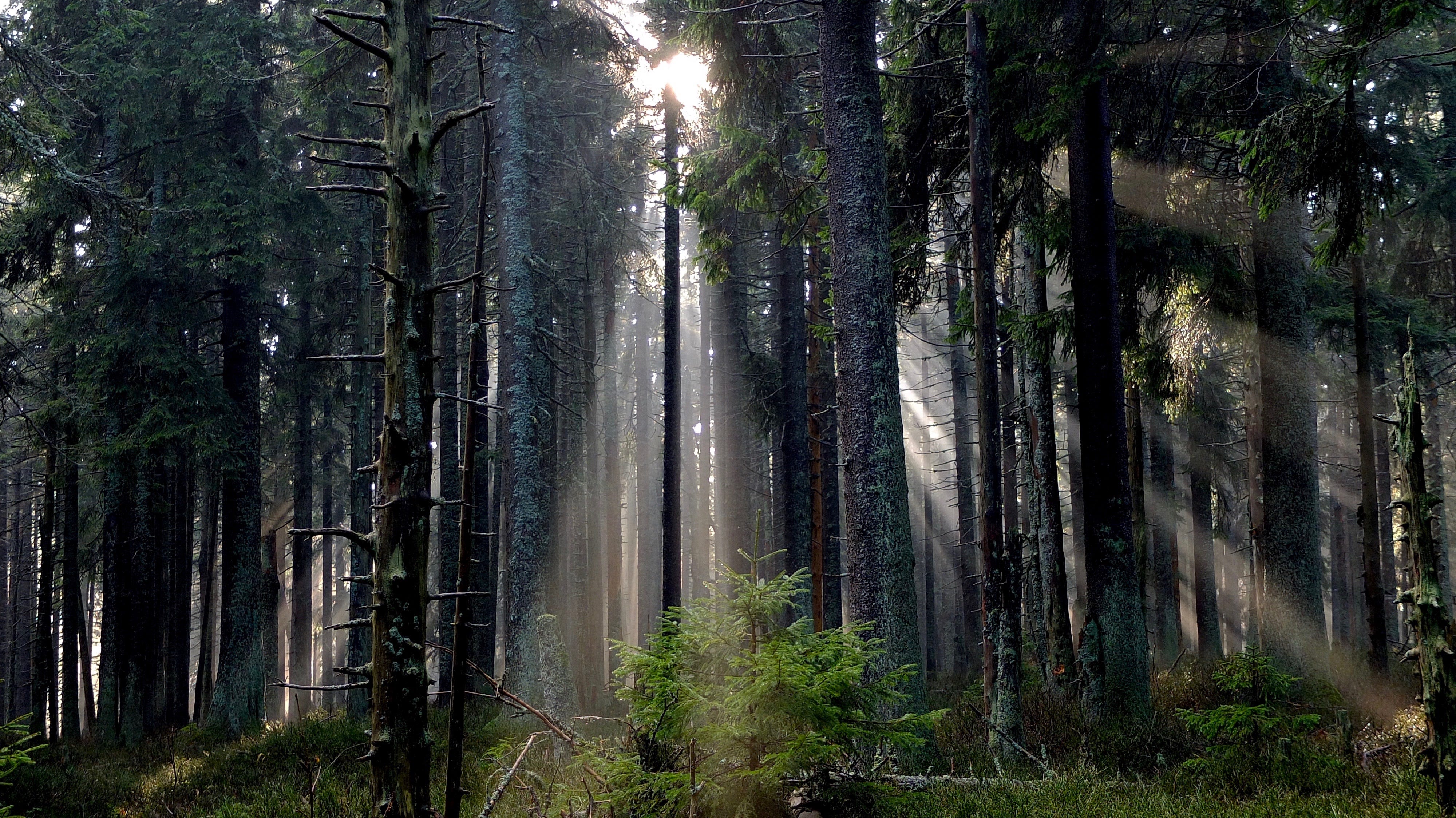 Consulting · Live indicators of the socioeconomic reality in Spain by Diego Loras Gimeno
The 360 Smart Vision project is the first independent, open and transparent technological platform which measures the evolution in real time of the socioeconomic reality in Spain. The interactive panel analyzes a series of indicators at the country and autonomous community level in the areas of health, mobility, consumption, business activity, job market, financial markets, citizen science, sustainability and inclusion.

This interactive panel allows to analyze the efficiency of actions and programs implemented by the different political, business, and social actors. It also allows to follow the evolution of a desirable sustainable prosperity in the country. The series of indicators presented have their origin both in public and private information. In the blog section, articles of analysis and opinion related to the evolution of the indicators are included.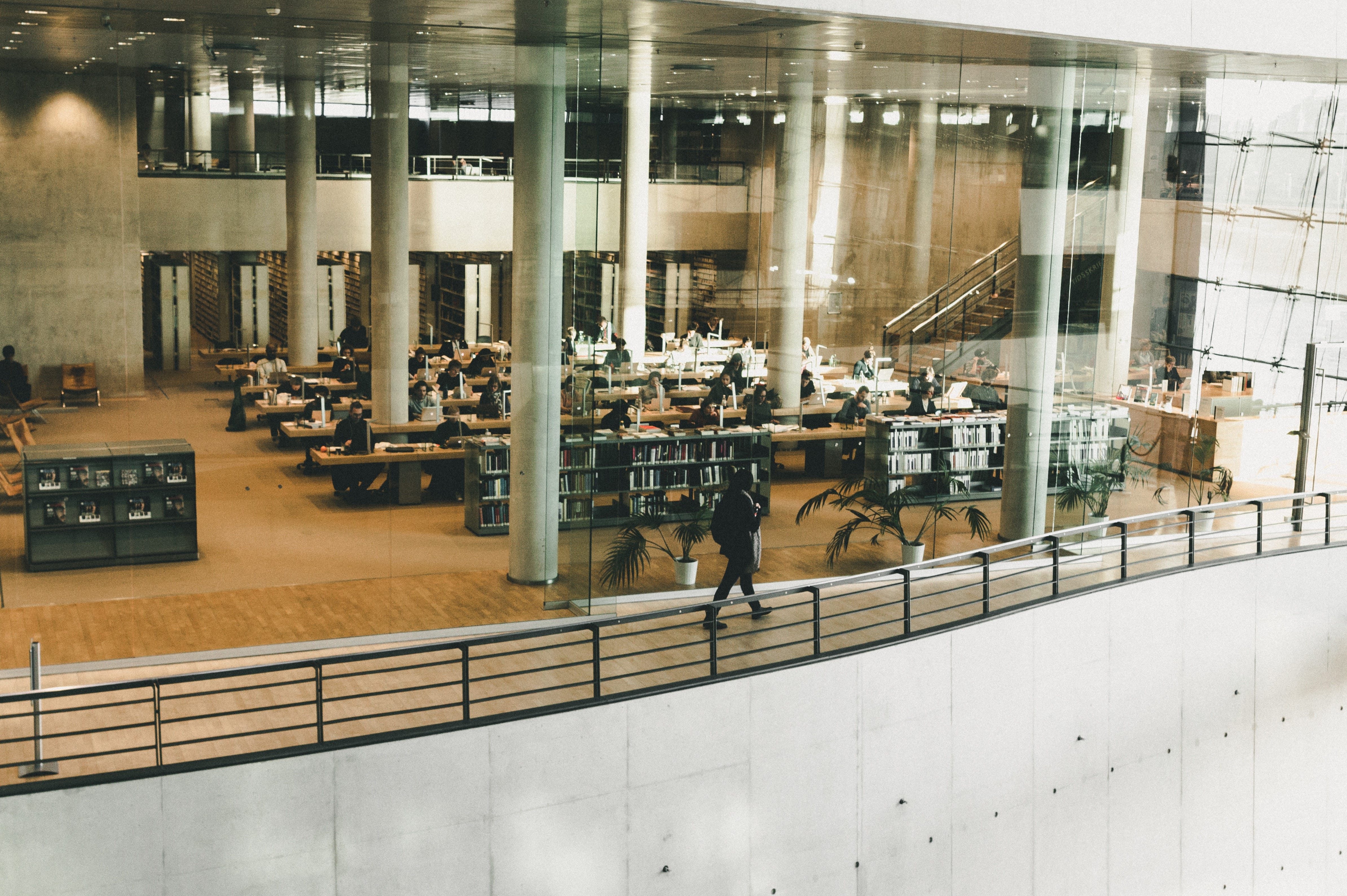 TRL+
We work to ensure that the most disruptive Science and Technology that has been developed in Universities, becomes a solid company in the hands of the researchers and students who have created it.

Ensuring that the Company benefits from the investment made in research through the creation of companies, specialised jobs, technological and cultural wealth in our environment and that each citizen can also participate and enjoy is our desire and strongest purpose.

We are obsessed with allowing all of the society to make innovation their own, that is why our essence is #OwnTheInnovation, which means that anyone can be part (and in many ways) of the most disruptive and sustainable innovation possible, born from the cradle of knowledge - Universities!