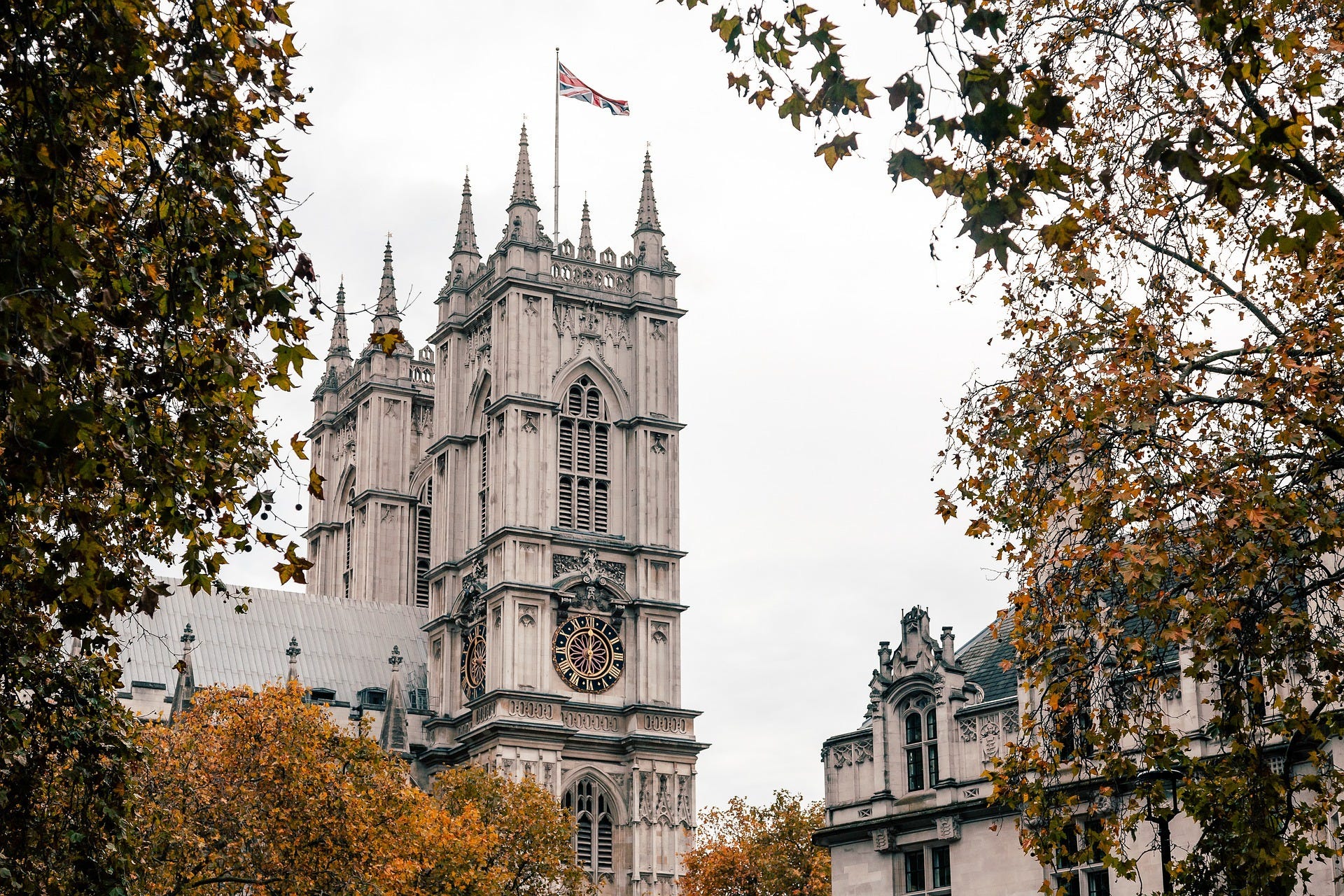 IntMeet · London
Building a new era of digital, sustainable, and inclusive entrepreneurship
December 6th and 7th, 2021
Attendance certificates will be issues to participants.
Welcome!
Are you an advocate of knowledge transfer from university to business? IntMeet - Knowledge Transfer Forum is your place! Meet professionals and experts in the field of knowledge transfer.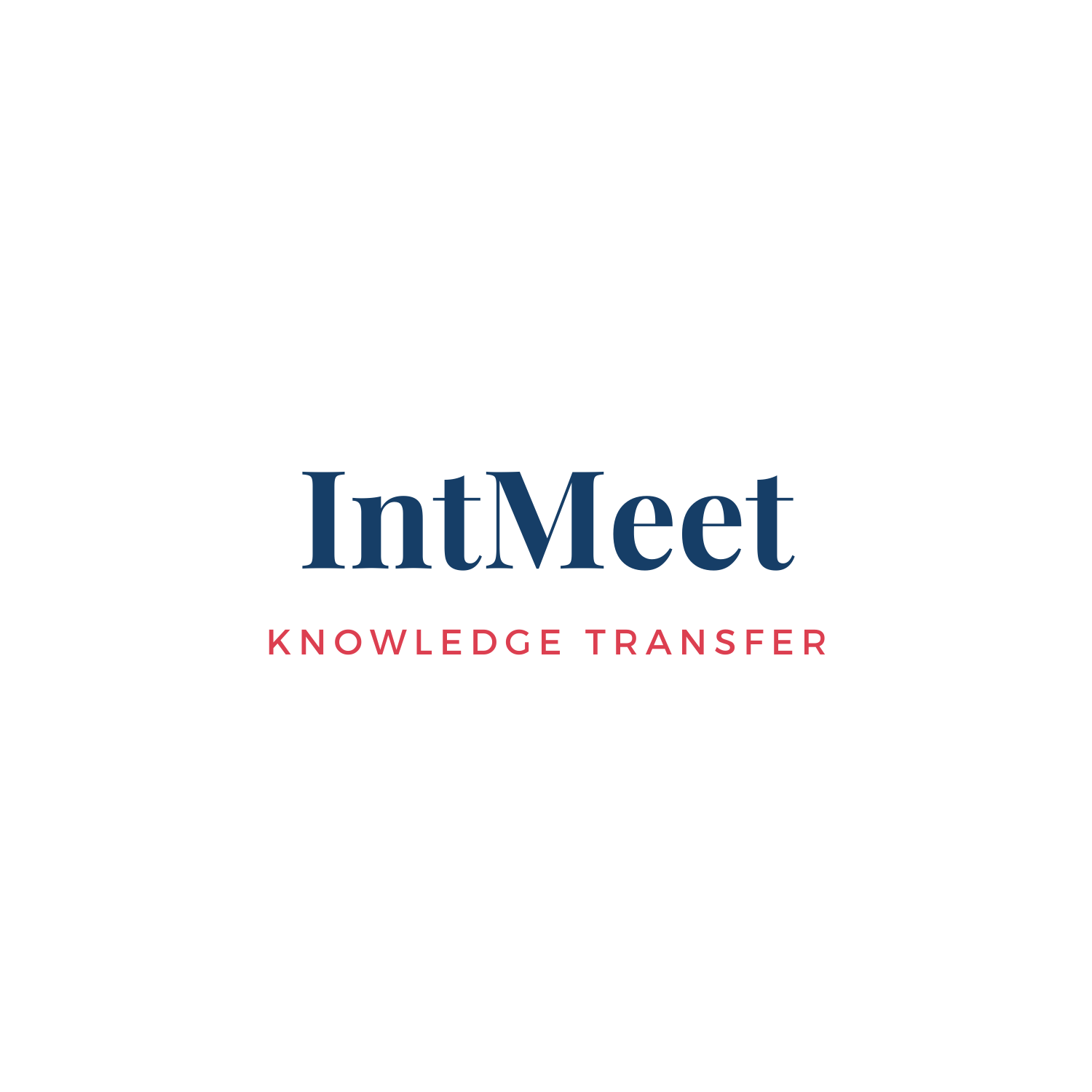 This initiative is under the umbrella of the project "Women entrepreneurship and social inclusion" (GV/2021/121) financed by the Generallitat Valenciana, the regional government entity of the Valencian Region (Spain).
Entrepreneurship, an economic driver throughout the world, has been the target of a multitude of scientific research in all domains. The I International Meeting on Entrepreneurial Motivation (IntMeet 21) aims to be a forum where researchers can discuss in a cross-disciplinary way the latest developments on the construction of a model of digital, sustainable, and inclusive entrepreneurship, able to encourage innovation and strengthen the pillars of modern society.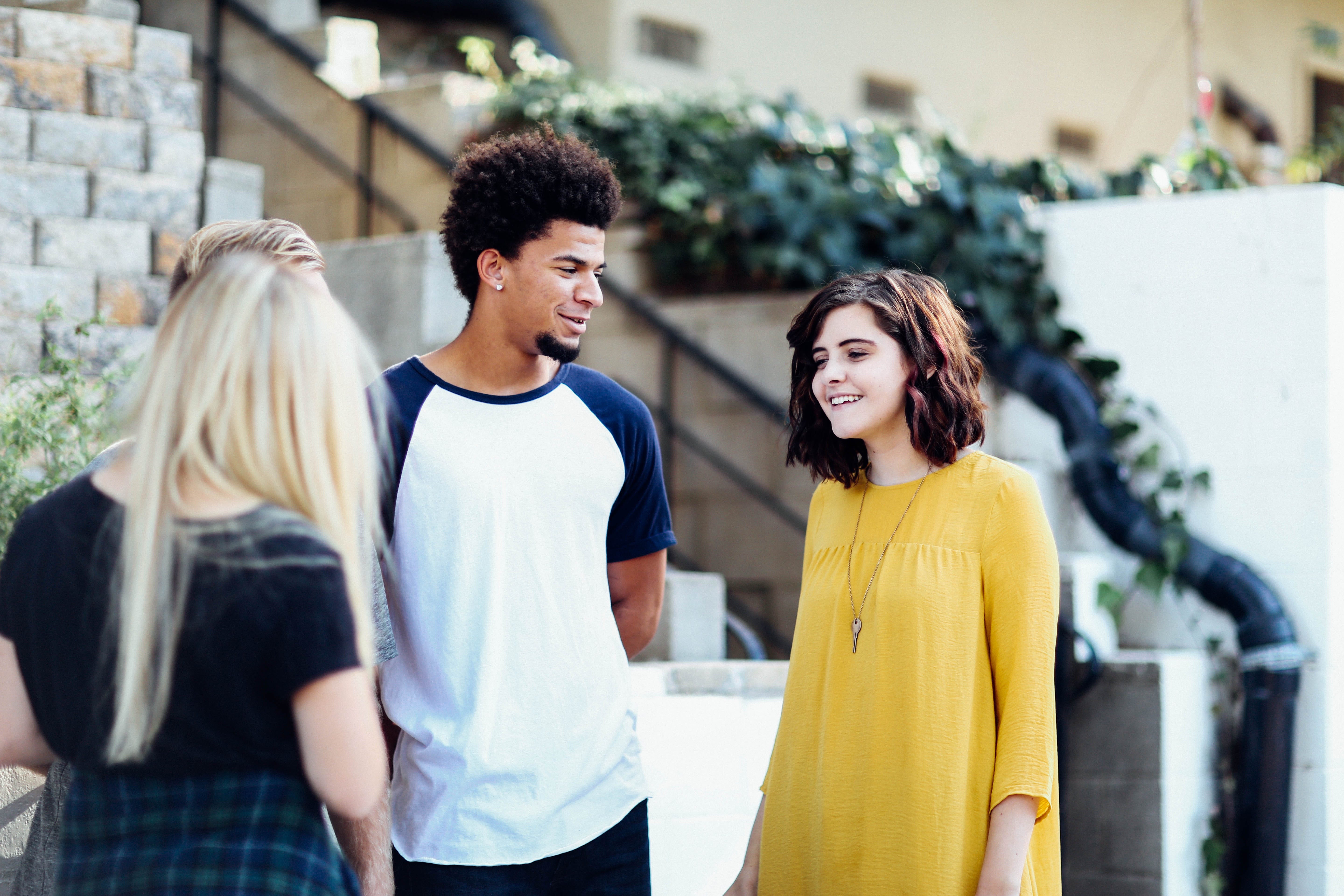 Venue and dates
This academic event will be hosted in the vibrant city of London on December 6th and 7th, 2021, and will feature not only research and policy practitioners but also entrepreneurs, ultimately seeking to generate knowledge with great applicability in the field of entrepreneurship.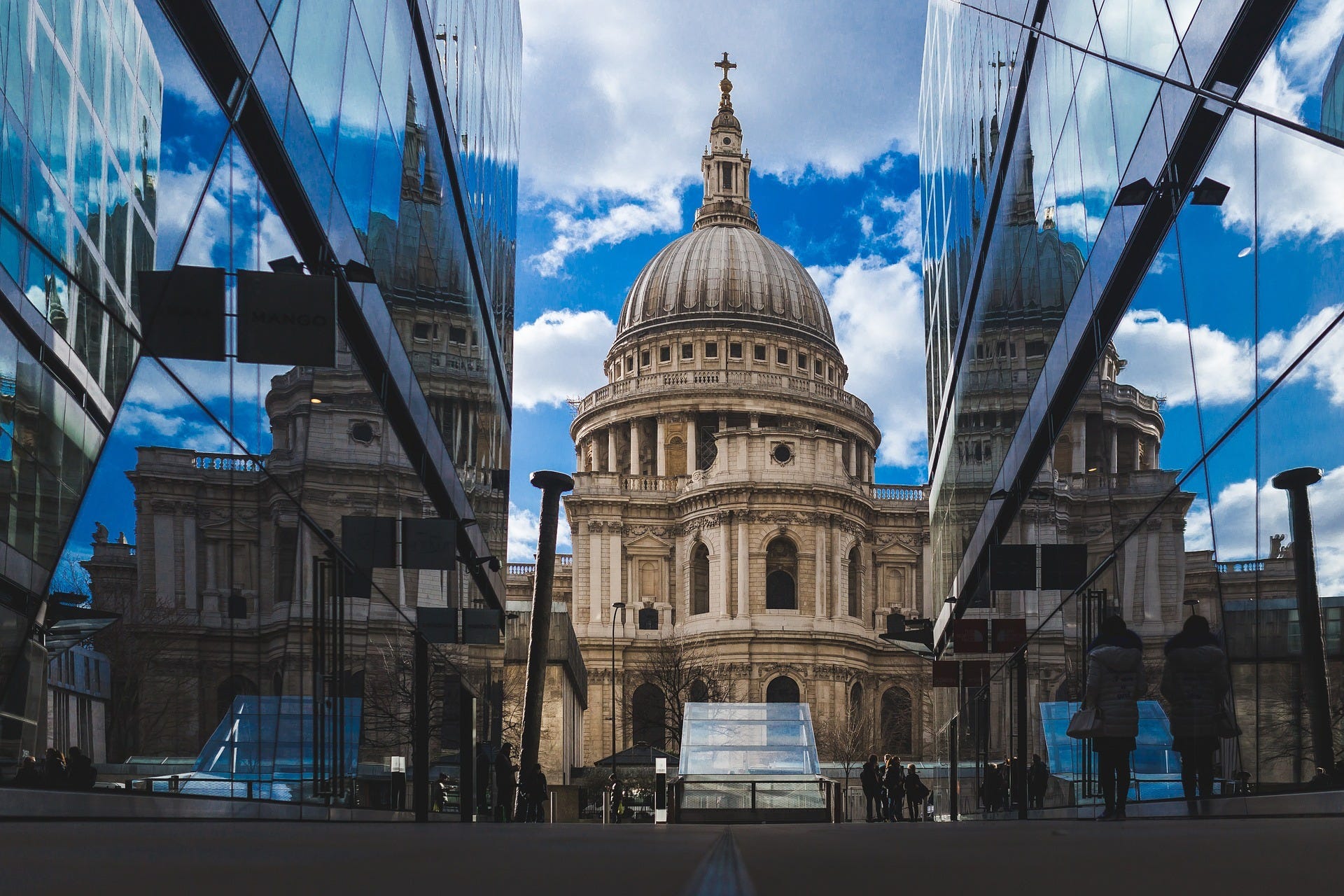 Program
The event will follow a guest speaker format that will center around four main themes: (i) entrepreneurship and gender, (ii) alternative finance for entrepreneurs, (iii) sustainable entrepreneurship, (iv) digital entrepreneurship and (v) psychological traits of entrepreneurs. The event will be streamed live on Zoom and will favor the sharing of visions through breakout sessions, Q&A rooms, and panel discussions, as well as keynote presentations on the thematic areas presented.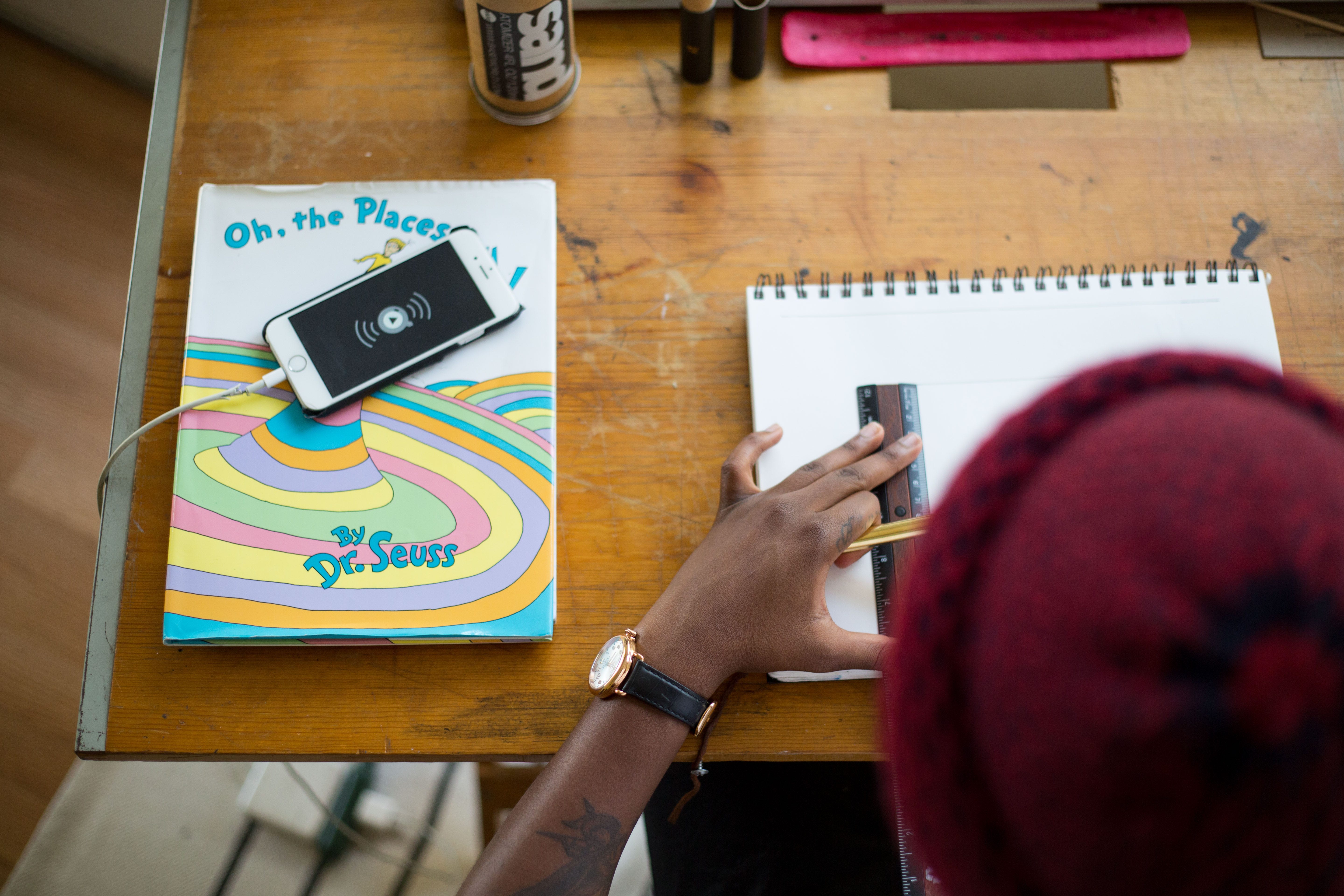 Attendance
Attendance may be online or in face-to-face, in compliance with current health restrictions. We invite potential attendees to send their suggestions to intmeet@uv.es being convinced of the relevance of co-creation in innovation and entrepreneurship.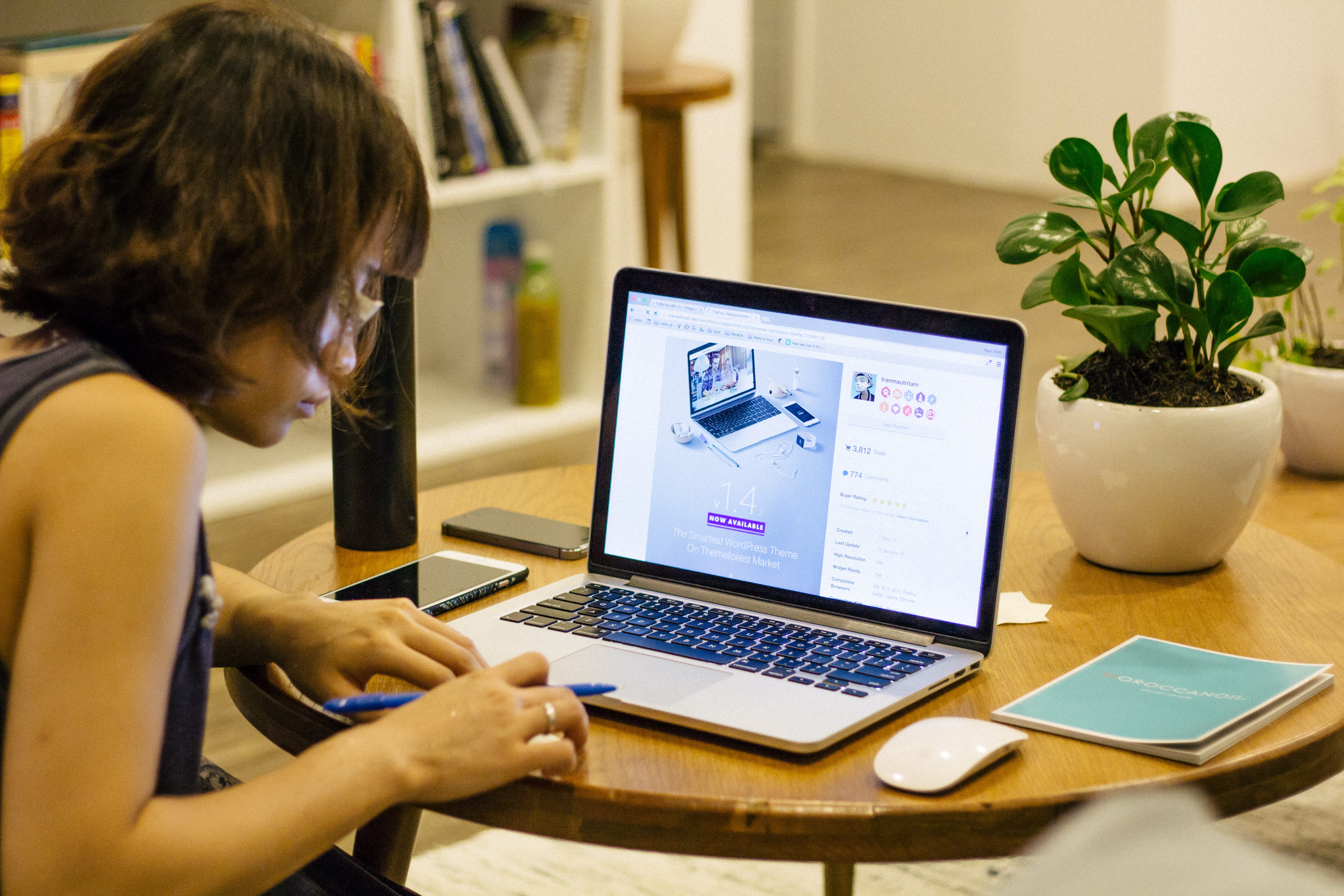 Lola Garzón
General Co-Chair
Alicia Mas-Tur
General Co-Chair
Norat Roig-Tierno
Scientific Committee Chair
María Rodríguez-García
Program Co-Chair
Pau Sendra-Pons
Program Chair