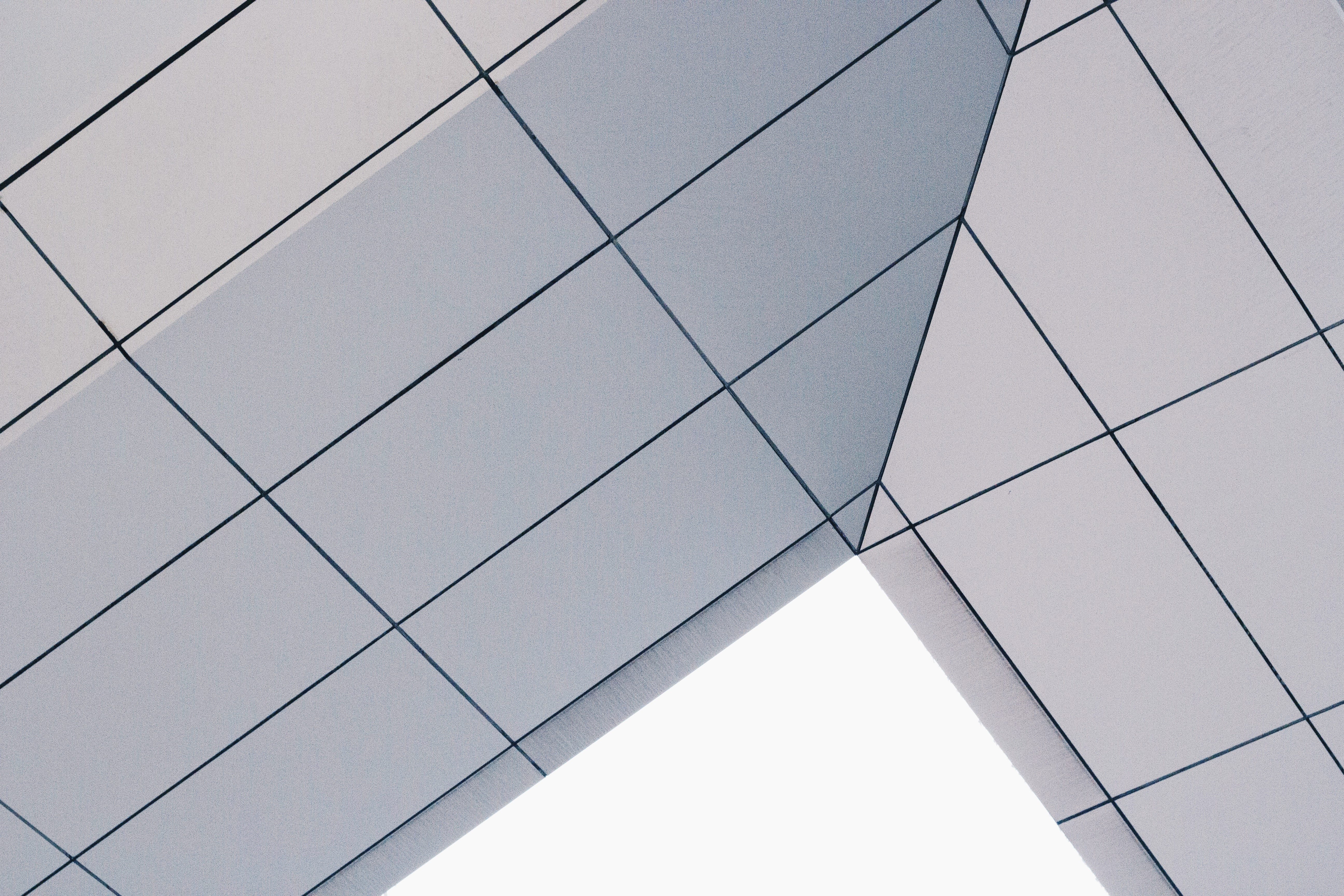 Submission
Submission will close on October 13th, 2021. Acceptance will be managed upon reception.
The International Congress on Entrepreneurial Motivation provides the authors with valuable insights when planning their paper submission to the conference. The following demands should be implemented by all the authors:
The manuscripts could be written both in Spanish or English (American or British).
The length of the abstract should be between 400 and 500 words.
You should organize your manuscript following the template available at the main website.
The maximum number of authors per paper is 4.
Each author can submit a maximum of 2 papers for the conference.
All authors presenting a paper should register for the conference.