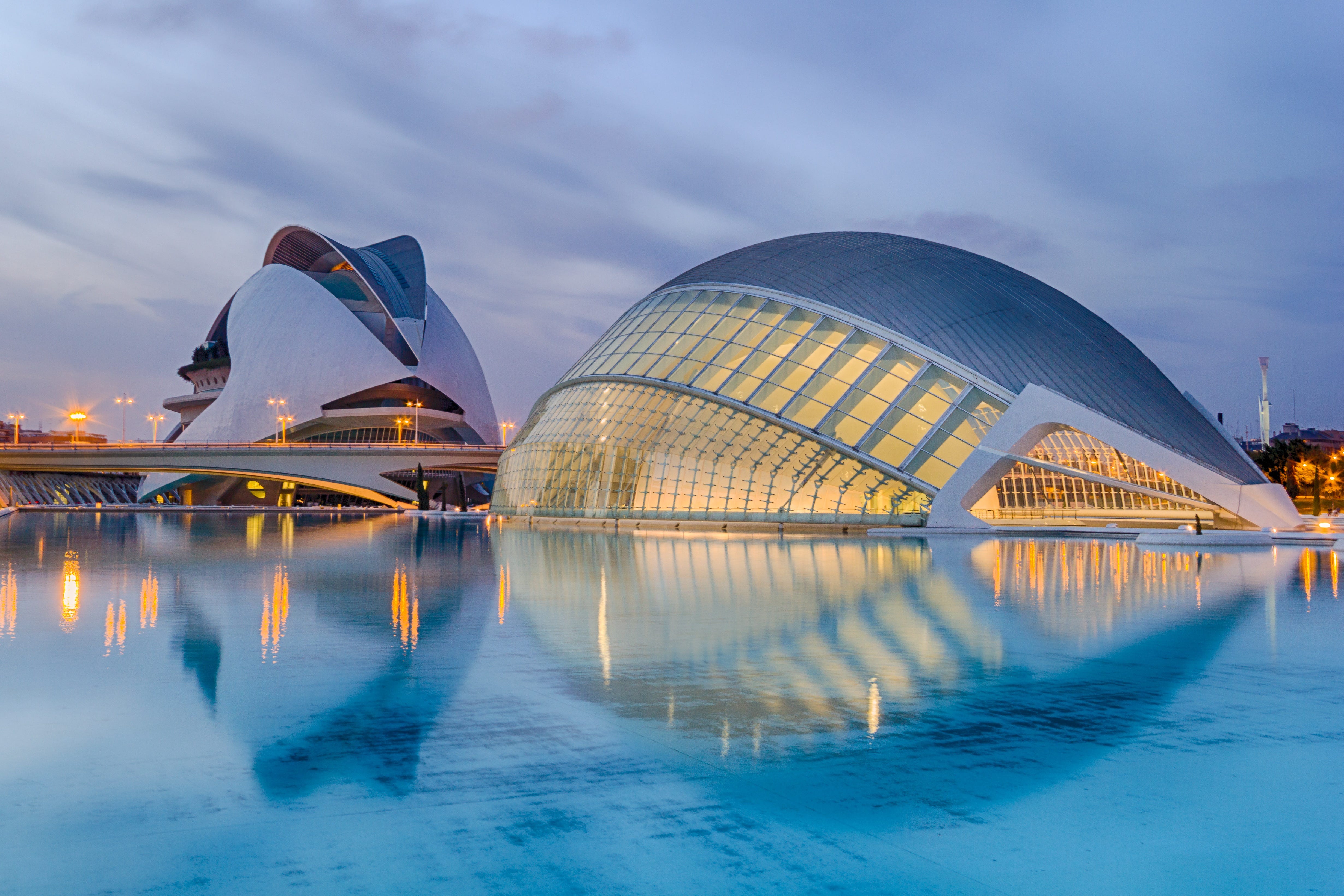 II ICEM Conference · Valencia
October 18-19, 2022
Entrepreneurship in a disruptive world
Gender · Sustainability · Social Media · Marketing · Finance · Human Resources · Policy · And much more!
Participate in ICEM with just four easy steps!
Benefits: why should I participate?
Become part of a world-class network of talented international researchers, share your research and get feedback and inspiration to succeed in your career!
Be eligible for research awards: best paper of the conference, top young researcher award,... Get recognition for your hard work!
Get feedback for your papers: expert reviewers will provide you with advice and help you make your manuscript stand out.
Start making your work known: all extended abstracts will be published in a proceedings book with ISBN.