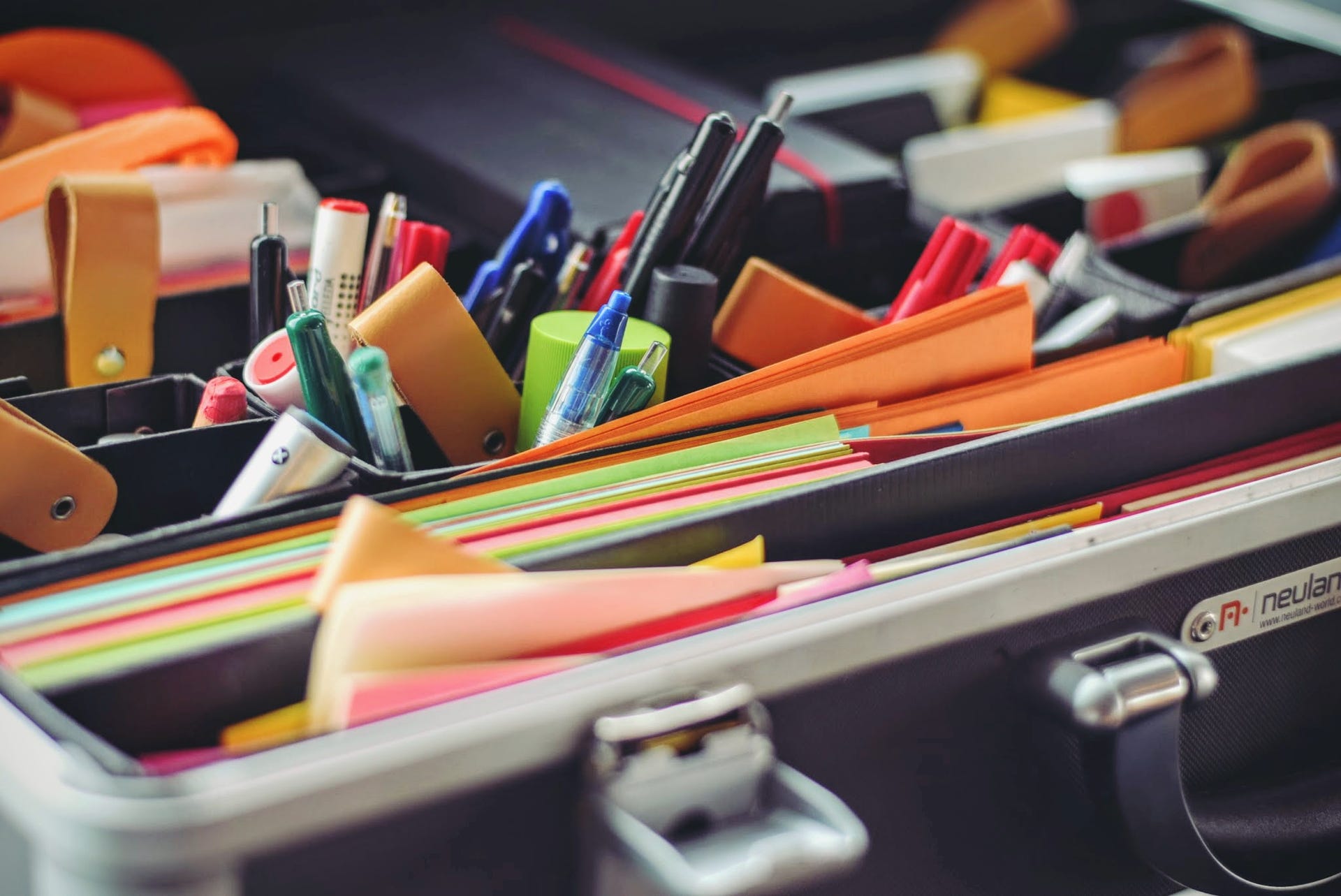 Through the various conference tracks the International Congress on Entrepreneurial Motivation (ICEM) aims to respond to the challenges of this society through quality research.
Digital Entrepreneurship
This track calls for abstracts that expose cases of new proposals and innovative technologies and ventures, as well as discuss the motivations, methodologies, theories and new challenges that digital transformation poses for entrepreneurship.
Gender in entrepreneurship
Gender in Entrepreneurship track encourages abstracts that focus on research on gender inequalities in business, as well as the opportunities and challenges women and LGBT community face in business networking and work-life balance.
Sustainable entrepreneurship
This track receives abstracts that discuss and examine sustainability in business. We welcome abstracts that propose sustainable business models, as well as discuss methodologies and business theories with a sustainability perspective that create opportunities to generate social and environmental good.
Intra-entrepreneurship
The intra-entrepreneurship track seeks research and abstracts that investigate the motivations, processes, structures, methodologies, as well as the challenges and opportunities that entrepreneurship suggests within a company with a focus on digital transformation.
Other Entrepreneurship
Other entrepreneurship is a track open to abstract proposals that discuss theoretical, methodological and practical issues surrounding entrepreneurship, not considered in the other tracks, and which are crucial to its research and development.
Bachelor and Master thesis related
This track opens the opportunity to bachelors and masters who want to present their TFG or TFM's abstracts that are related to entrepreneurship and expose, propose or discuss practices, theories or methodologies of relevance about it and approach the other tracks of the congress.