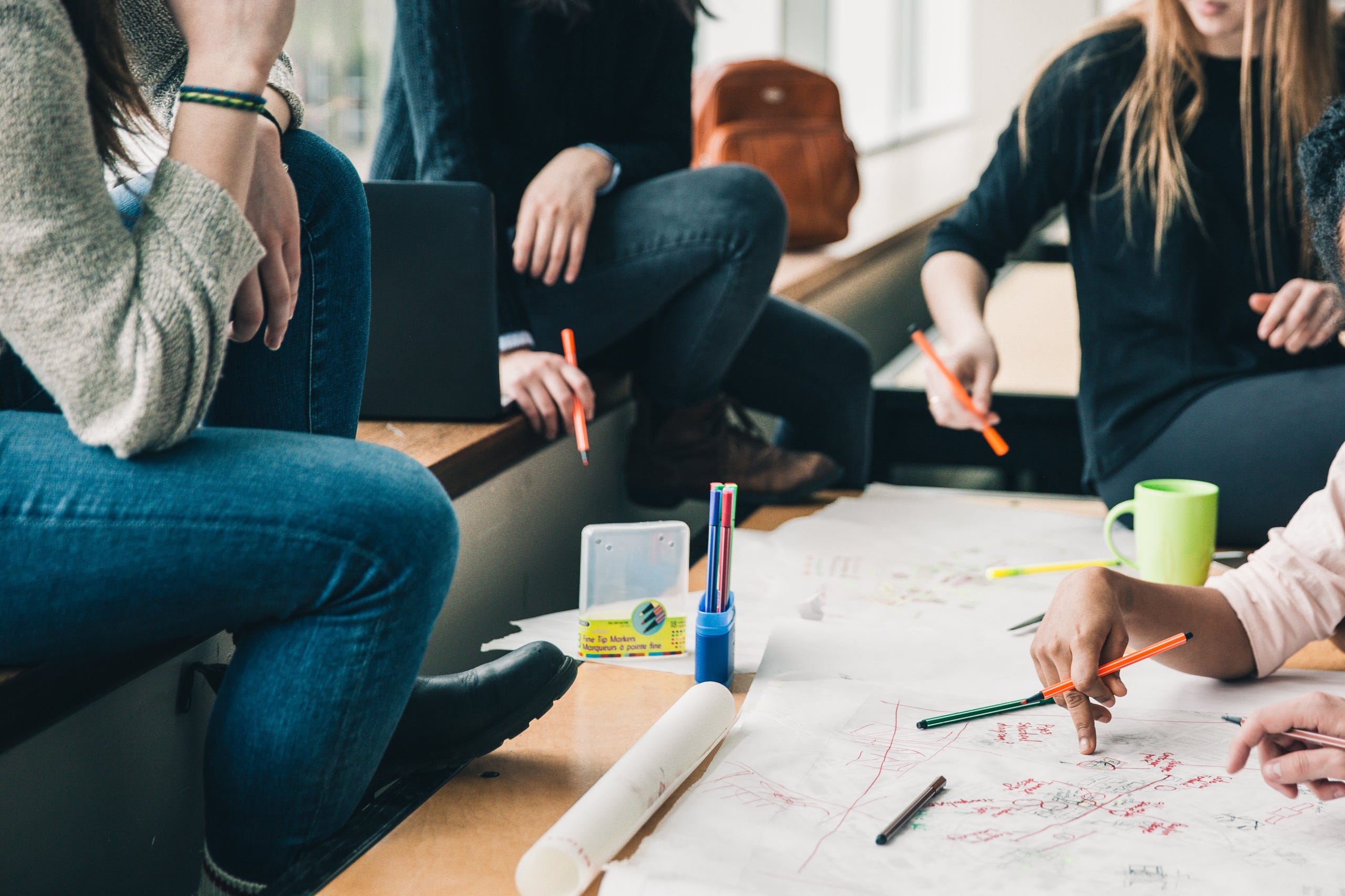 ICEM21 · Valencia
International Conference on Entrepreneurial Motivation
October 20th and 21st, 2021
Welcome!
We warmly welcome you to the 2021 edition of the International Conference on Entrepreneurial Motivation, which will take place in hybrid format in Valencia (Spain).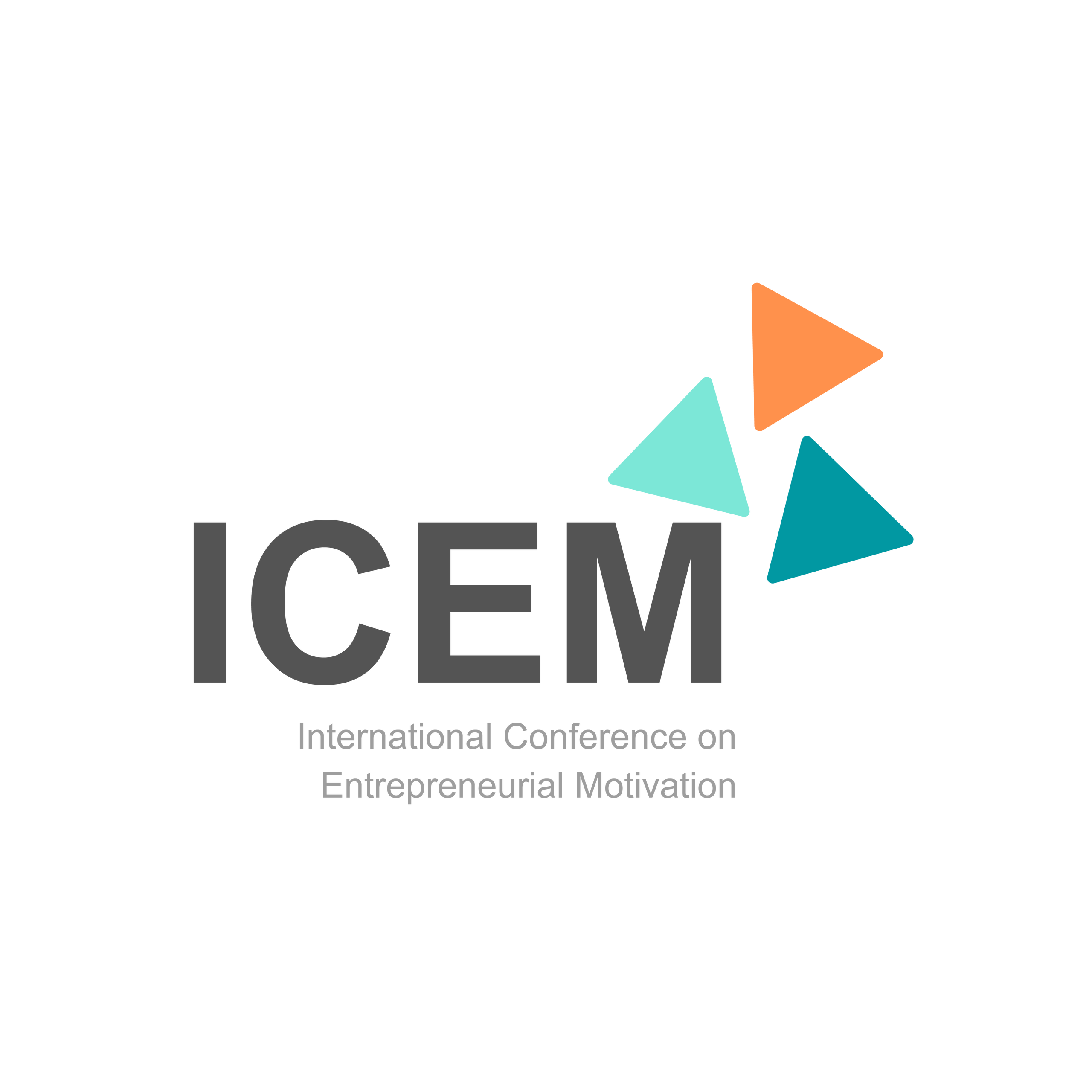 Scope
The International Conference on Entrepreneurial Motivation aims to be a meeting point where the scientific community discusses in a multidisciplinary way about the most novel aspects related to entrepreneurship –e.g., from digital entrepreneurship to gender or sustainability.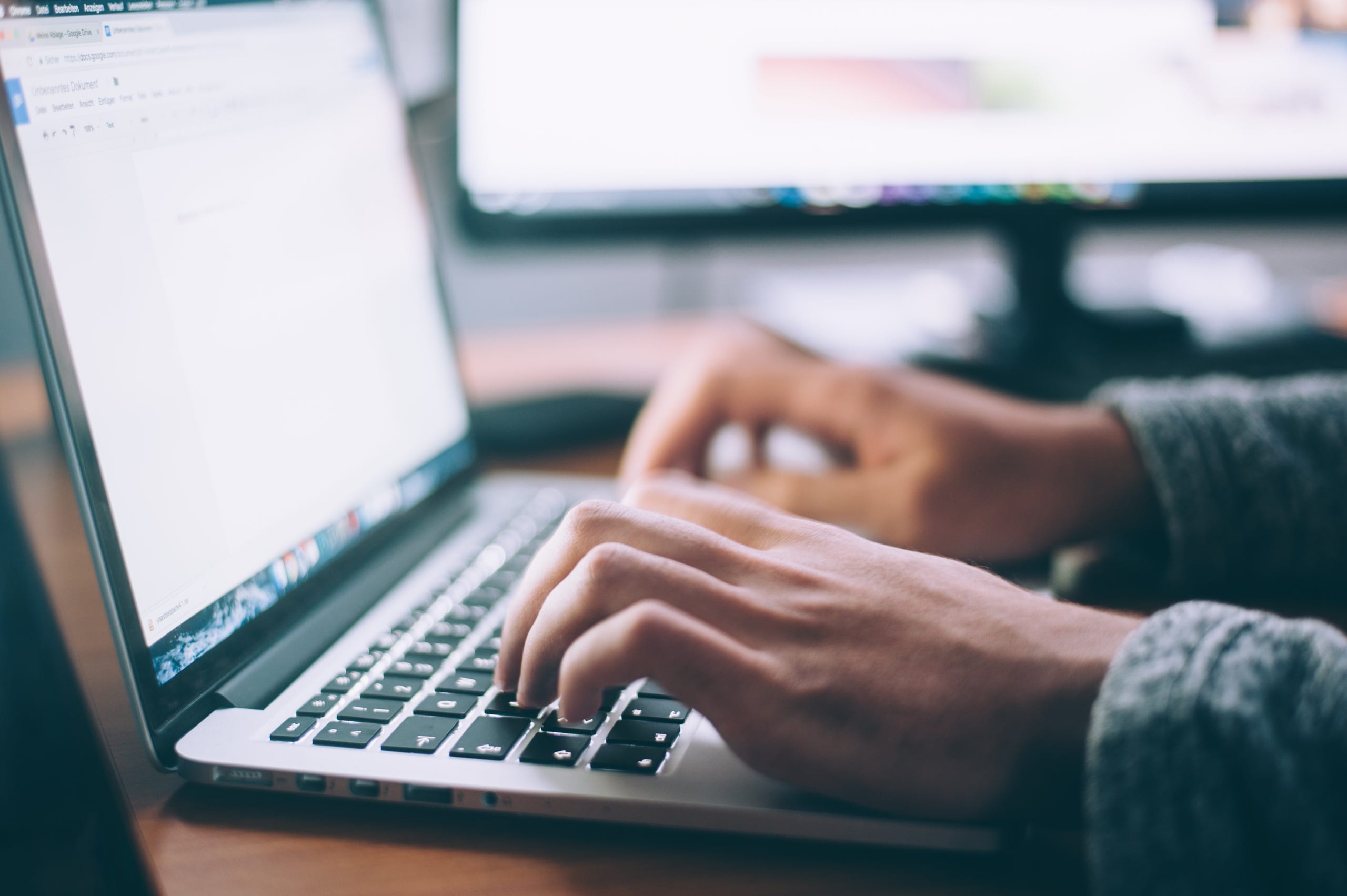 Dates, venue & attendance
The congress will take place on October 20th and 21st, 2021, at the Faculty of Economics of the University of Valencia in hybrid format. Scholars and practitioners wishing to present abstracts at ICEM 2021 must submit an abstract (400 to 500 words) by October 13th, 2021. Full papers will not be required. Proceedings will include abstracts.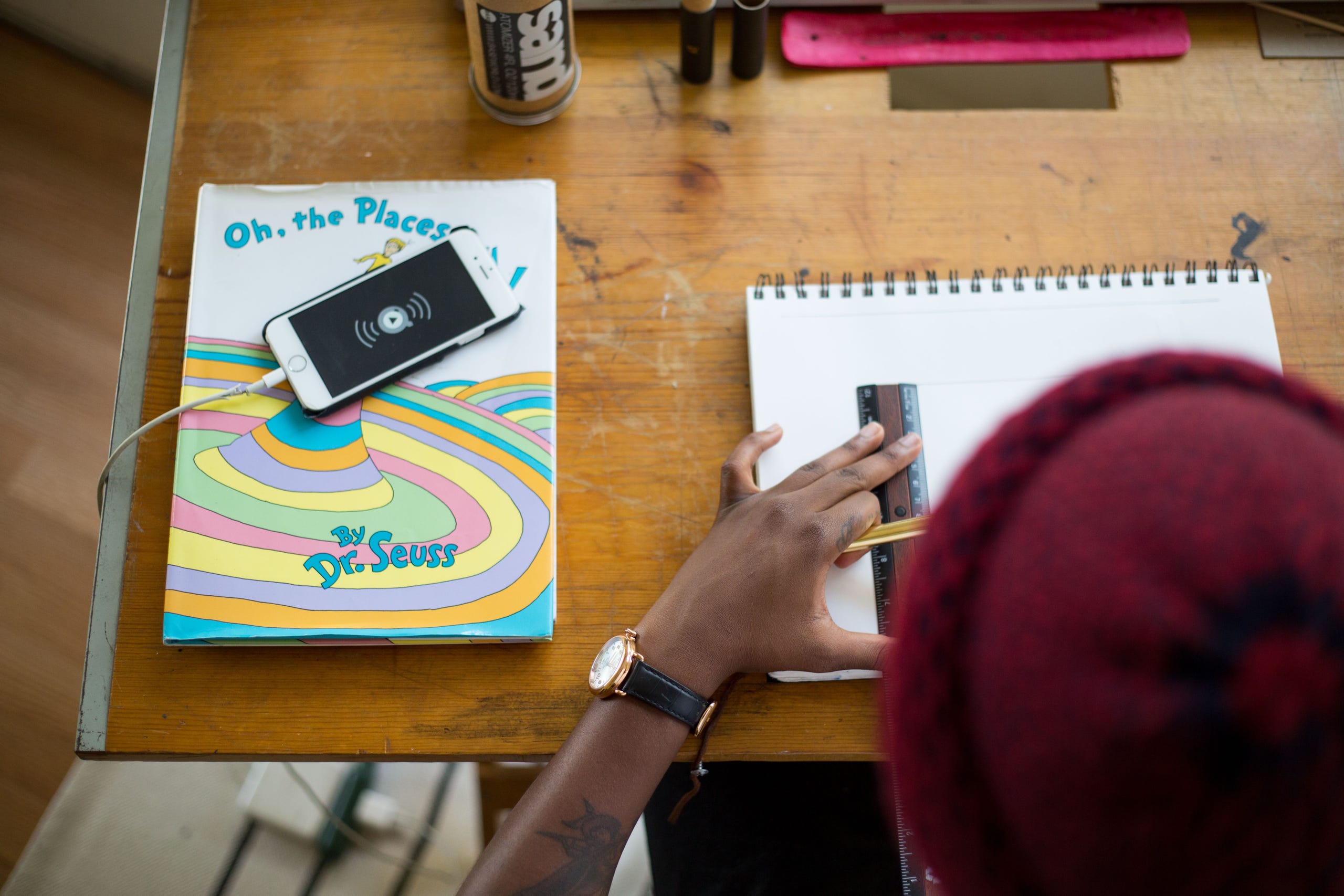 Participation & Fees
Scientific proposals will be considered by the Scientific Committee as they are submitted. Participants may attend with a paper or a poster. The registration fee will be 50€ for researchers and 30€ for members of the University of Valencia and PhD students. A prize will be awarded to the best paper of the congress. In addition, an award will be given to the best contribution by area of the congress.